Jacy's Shoot Album
Let's just put it this way, Jacy is my spokesperson. I don't even know if she realize that, ha ha! And the thing was that she started out kind of like a normal senior shoot, but towards the end, she transformed into a supermodel! She was able to produce that "look"/expression that made the photos look high class. She takes directions well, and was very patient with me.
I love all my models, they are all great. I just picked Jacy as my "favorite" because she also gave me the most responses. Friends and strangers were wowed by her. I am really hoping to work with her again soon! Now here are the pictures!
This is THE picture. I have it on my phone to show people.
Senior style shoot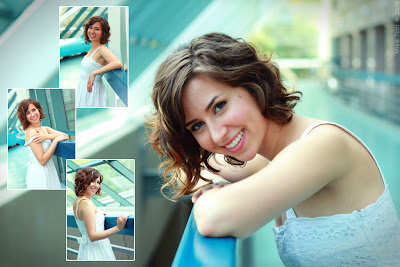 Trying out a collage, but I really like the main picture
A "sassy pose", as a friend puts it :)
Another one of my beter works. Love the feeling you get from this picture!
Another one of my prized photo, she knows how to pose!
Found this couch in a conference room, thought we'd use it
Headshot, experimenting with the light from above
Portrait shot