Jessica's Shoot Album
Yes yes, I know, it's really the girls, but I think I am getting better at this photography thing! :P At least I'd like to think so... Not to reveal her age, but Jessica is actually the oldest model I have shot, and she was awesome!
We shot at the Kauffman Garden, including the indoor part of it. This time around, I was more familiar with the Canon 50mm f/1.8 lens, so I think a lot of the photos came out the way I wanted. On with the photos!
So elegant...
I really like the "line" of her pose in this one
Playing with the natural lighting, while getting the blurred background
I really like this one too!
Overexposed a bit for the high-key (blown highlights) effect
Shot at f/1.8, very risky, but I got lucky!
Accidentally saw this "through the jungle" shot :)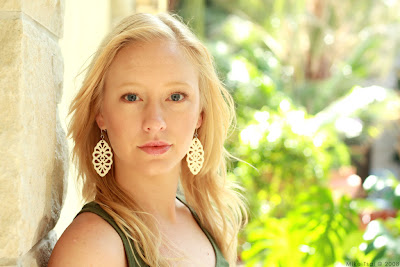 She is like a super model!
Striking a pose, love the attitude!
There are so many good photos, so be sure to check out the
rest of the album
!